JGBM Help
If you any problems with IT services provided by JGBM please email the details to IT@jgbm.co.uk
For more information, please see our guide below

How do I get help with IT problems?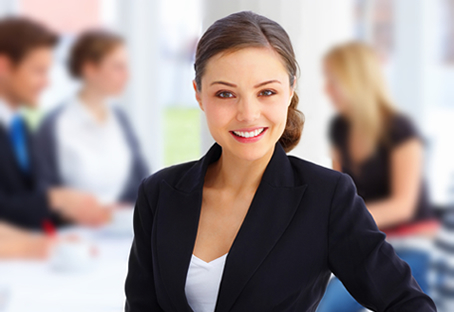 A comprehensive list of manufacturer warranty periods, technical support numbers and manufacturer contact details

Manufacturer Warranties & Helplines
Use our online returns & benefit from the following:-
Place your 'return' request anytime day or night ready for immediate processing during working hours.
- ¨ View 'Returns' history & status online at any time.
Automatically receive e-mail updates of 'Return' status & 'Return' history.

Online Returns (login required)
View JGBM's Terms & Conditions

>View JGBM's Terms & Conditions
JGBM are recognised by manufacturers, dealers and buying groups alike as not only the No.1 specialist Office Machine Distributor in the UK Office Products market, but the most Proactive too.

Find out more about JGBM Ltd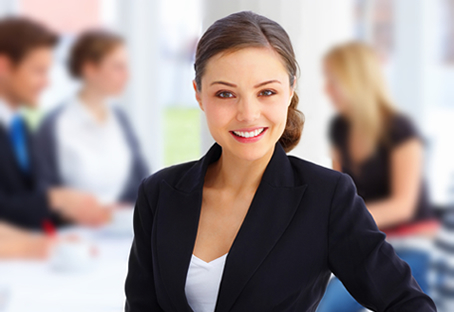 Call Customer Services 01752 331901
Our Registered Office
JGBM Ltd
Barn Close
Langage Business Park,
Plympton,
Plymouth,
PL7 5HQ
Map & Directions