Bi-Bright Products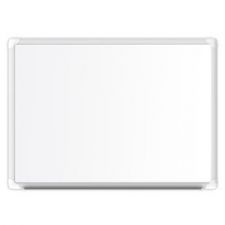 3 in 1 78 inch interactive board, projection screen and standard whiteboard, multi touch...
Please login
to see your prices
RRP £2,176.95
26645J
*Subject to Manufacturer availability.
*When an item is out of stock, the item availability (quoted in days) is subject to the manufacturer availability. Contact us at sales help - 01752 330044 or by email sales@jgbm.co.uk
All telephone calls to JGBM Ltd may be monitored andlor recorded for security and training purposes,
JGBM is registered in UK. Address: Barn Close, Langage, Plymouth, PL7 5HQ. Telephone: +44 (0) 1752 330044
Company Registration No. 01421128 VAT No. 291486039 v2.1 ©2023 JGBM. All rights reserved
Logging in and retrieving your account data, please wait...
Found products matching
A further search found discontinued products.
Fetching results
SHOW MORE PRODUCTS